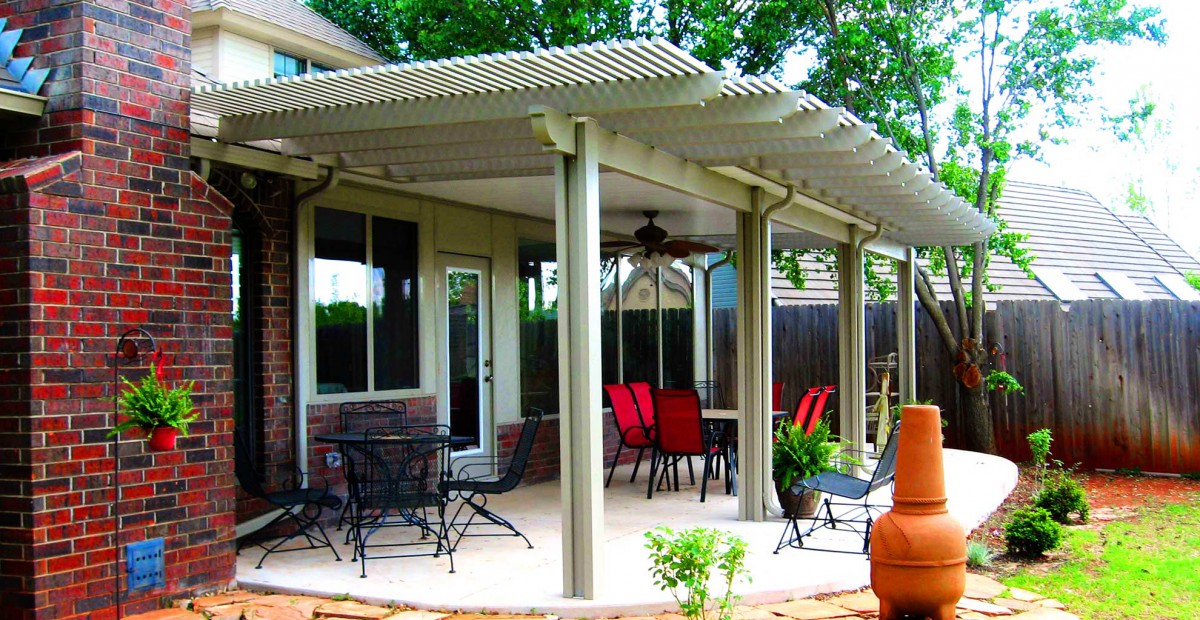 Specials
---
45% off Installation of any of our products! Our Largest Sale of the year that won't last. Valid for new customers only. Good until October 1st 2017. We are open 7 days a week call us to come see one of our showrooms.
What We Do
---
As one of southern California's Largest Patio Cover Builder, Designers and Installers. Serving all of the Southern California area. We offer Lattice Patio Covers and Alumawood Patio Covers. Our Motto is from Concept to Completion you will be with us the entire way.
American Made
All of our products are made right here in California and have a life time warranty. Don't be fooled by our competitors out sourcing and using cheap materials.
Patio Cover Design
Need a custom backyard Patio Design, let one of our highly experienced design experts turn your backyard into something amazing.
Financing
The lowest patio cover price guaranteed and for those who wish to finance we offer many options as well.
Warranty
All of our patio covers come with a Lifetime Factory Warranty
ECO Friendly
We care about the environment just like you, we take pride in our manufacturing process and the materials we use.
Backyard Design Ideas
---
One of our Alumawood or Lattice patio covers can create a great place to entertain during the summer. Patio Cover Pros Construction can offer you a custom built patio cover to keep your deck feeling cooler during the California heat and make outside a much more fun place to be. Whether it be spending time with family or friends or just trying to relax after a long day at work, your patio should be comfortable. Our structures are safe and built with your comfort and design in mind. Our patio covers are built to withstand extreme weather and provide comfort for you and your family for years, and all of our patio covers are manufactured in Southern California..
Our promise as patio cover builder is to build community value into every project while delivering professional expertise, exceptional customers service and quality construction.
Our Product Lines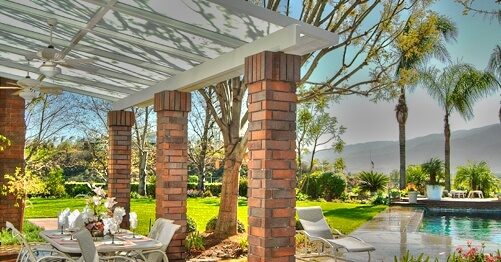 Contact Us
---
877-891-7363
Want to come see one of our showrooms, get a free estimate or have a design question please contact us here. We are open 9:00 am to 9:00 pm Mon – Sunday for your convenience
Only Factory Trained Estimators ( Not Salesmen ) will leave with you Multiple Free Estimates, Brochures, Design Layouts and Answer All of Your Questions. Free In Home Estimates are Available 7 Days a Week & take 20 to 30 Minutes